Home sellers usually have many different questions when it comes to listing and selling their home. To me, the home owners most frequently asked question is, "How is the real estate market right now?" My usual answer is, "Well, that depends!"
Allow me to elaborate more on this. The real estate market is forever changing and means different things depending on where you are at in the real estate transaction. The average days on the market can indicate to a seller how quickly homes are selling when a home is listed for sale. You would also have a Realtor® check on how many homes listed in a given area actually sold and how many did not. Below will give you a little insight.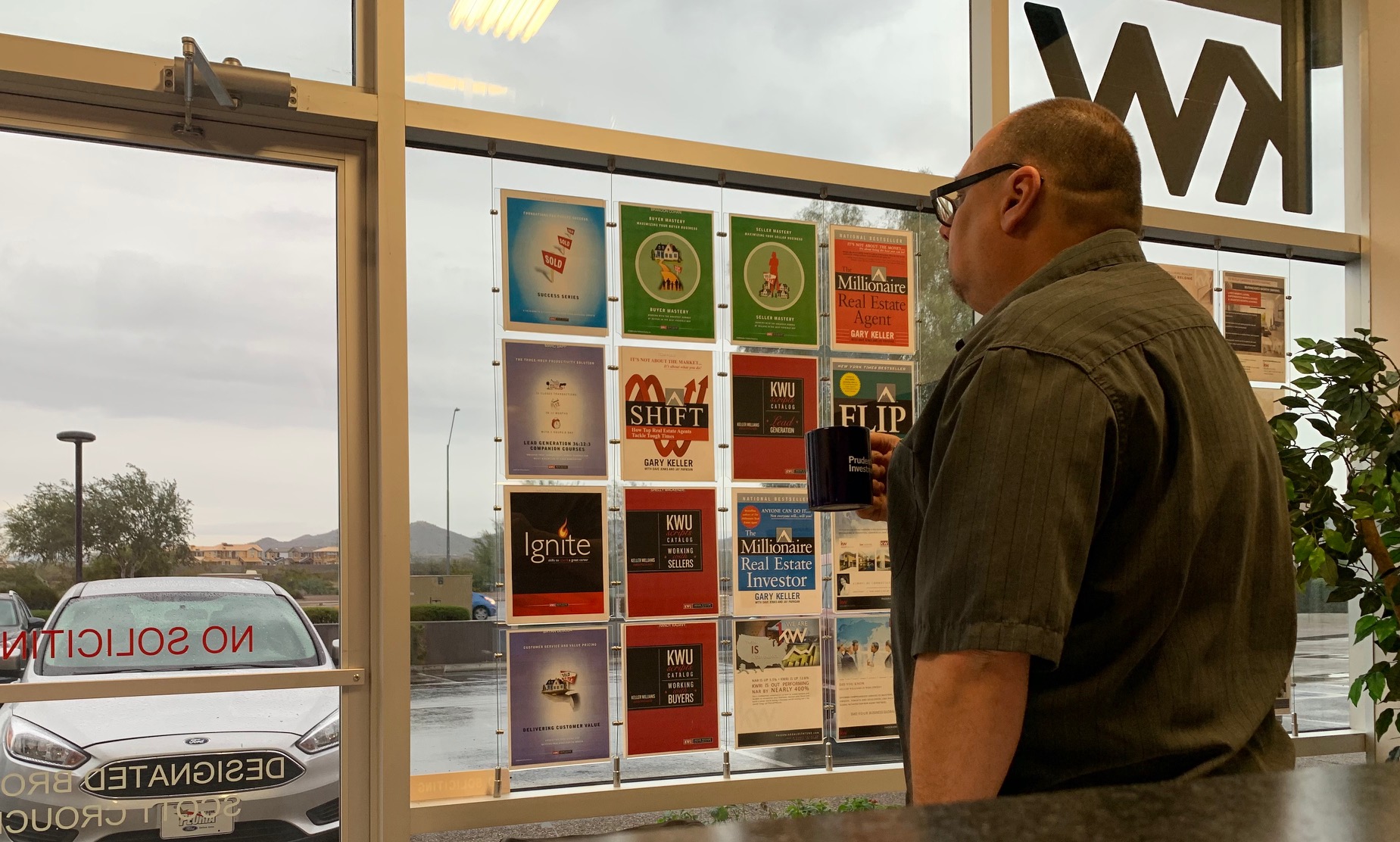 Seller's market: That just means the inventory is low and houses are being purchased faster than you can put in a contract. When this is happening, it drives the prices up and the sellers are not as eager to assist with making repairs or paying concessions.
Buyer's Market: Many homes on the market and buyers are not paying those higher prices that sellers are asking. This then starts to put the buyers in control where they can negotiate better and start reaping some benefits from the seller.
Investors: When looking to invest, there are many different kinds of investments. Are you looking at Buy and Hold or Fix and Flip? Depending on what you are looking to do, the market will help you determine the best approach.
It's best to speak with a Realtor® to determine what makes the most sense for your specific situation. An honest and trustworthy agent will look out for your best interest and not try to line his own pockets with commission checks.